If you have installed INSYDIUM Fused / X-Particles on a Windows system but it is not loading, check the Cinema 4D Console (Shift + F10) to see if there are any relevant entries. If the Console shows an entry for the INSYDIUM Bridge only or no relevant entries at all, this means that your system is missing the necessary Microsoft Visual Studio redistributable files.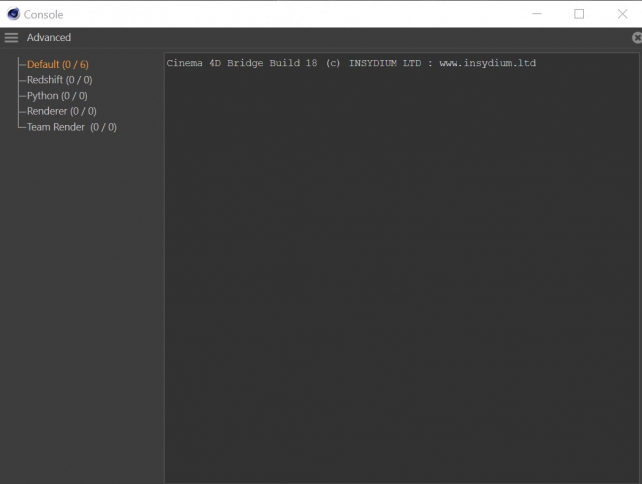 To fix this, please visit the following link:
https://support.microsoft.com/en-gb/help/2977003/the-latest-supported-visual-c-downloads
From there, please download and install the 2015-2019 x64 Visual C++ file (vc_redist.x64.exe) and the 2013 Visual C++ file (Microsoft Visual C++ Redistributable Packages for Visual Studio 2013).
If installing the above files does not resolve your issue, please contact Technical Support.