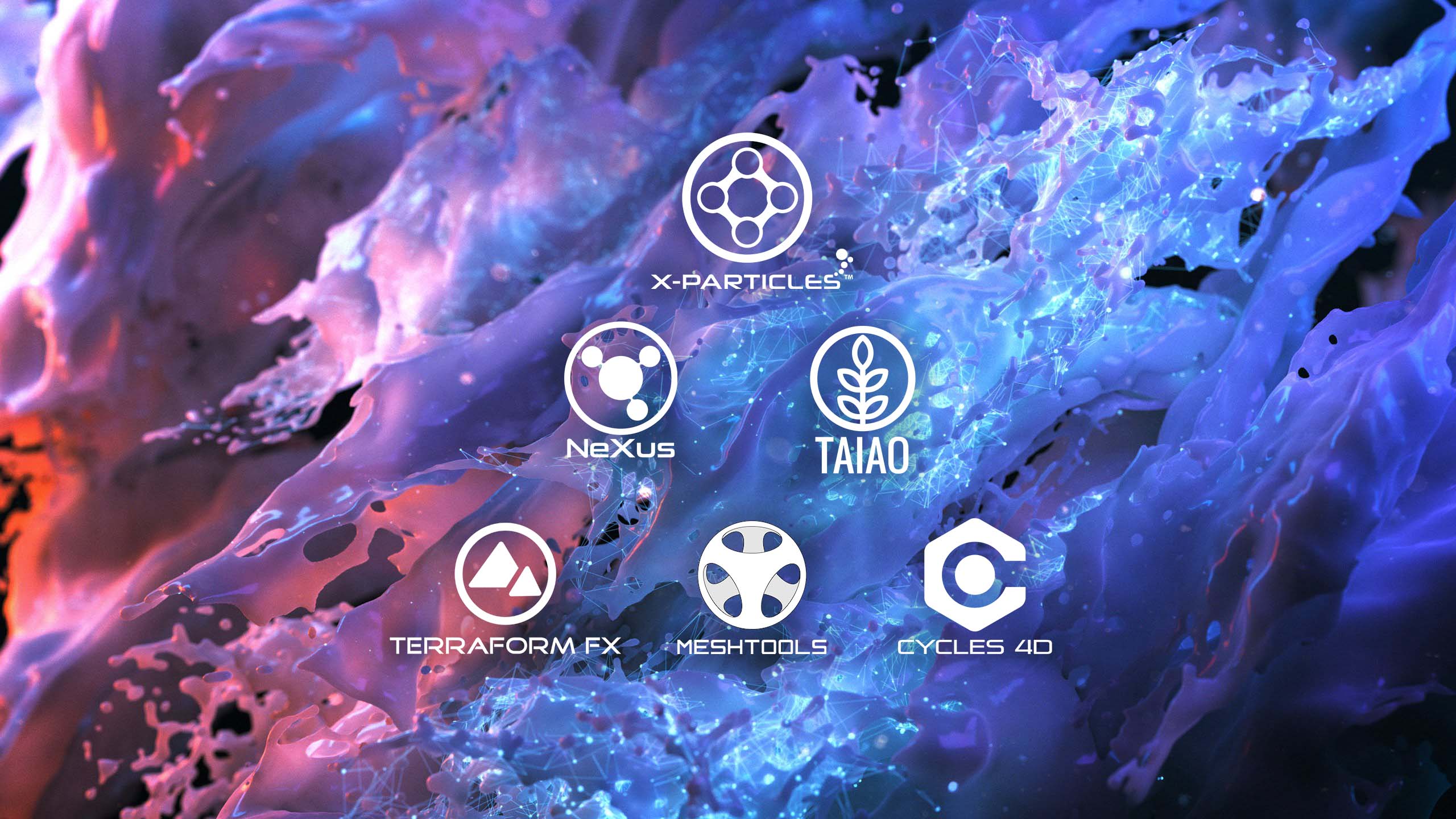 Fused Updates
We're constantly developing and improving our products. With Maintenance, you'll get access to all our plugins and our Updates automatically. Our historic builds are available too.
View Timeline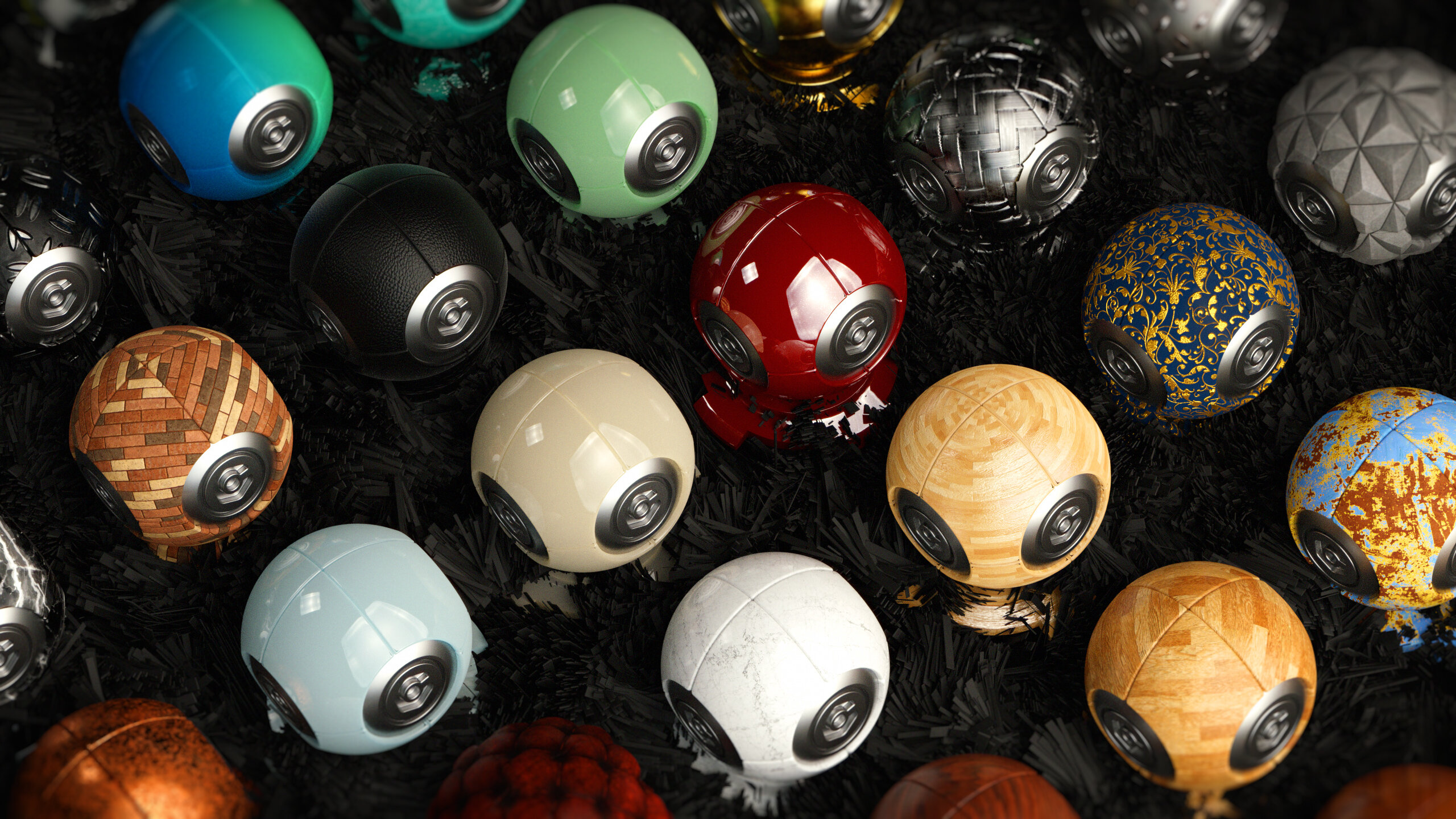 Library Assets
Great lighting and texturing are time-consuming but key to convincing, photo-realistic scenes. Our range of Library Assets makes it easy to get visually stunning results fast.
Learn More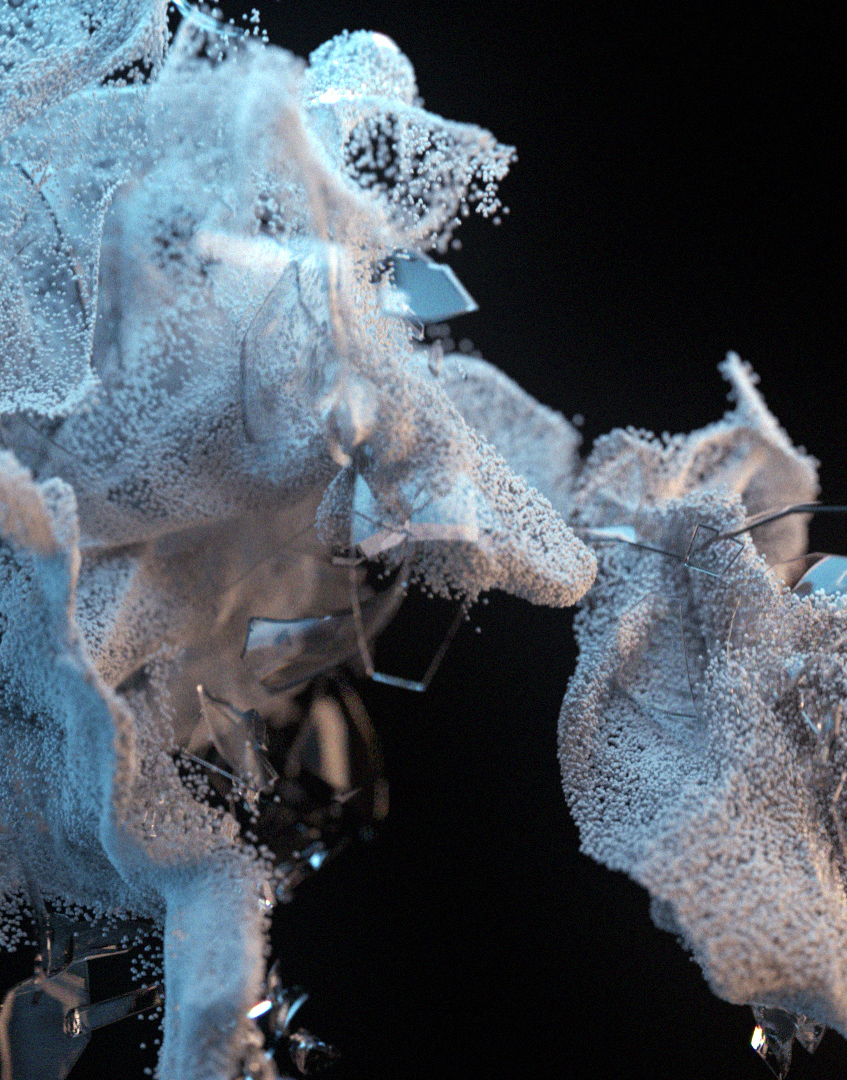 Technical Support
You can access in-depth, specialized help using your product, support with your project scene files, or specific feature support.
Technical Support