Cinema 4D core changes
As a result of these changes, all third-party developers such as INSYDIUM, have had to adapt their plug-ins. X-Particles is a sophisticated piece of software, and these changes have not been a simple patch job! 
New Bridge Plugin
We came up with a novel solution that we want to share with the Cinema 4D community. We have created a Bridge plugin for Cinema 4D R20 that can load plugins from R14 to R19 and enable them to work in R20.
Our focus has been on supporting X-Particles and Cycles 4D through this Bridge. This can only go as far as bridging the API itself. Where Cinema 4D R20 has changed in functionality, older plugins may not work.
Therefore, to use X-Particles under Cinema 4D R20, you will need the latest X-Particles 4; we have had to make some changes to X-Particles to fix behaviour and add support for Fields.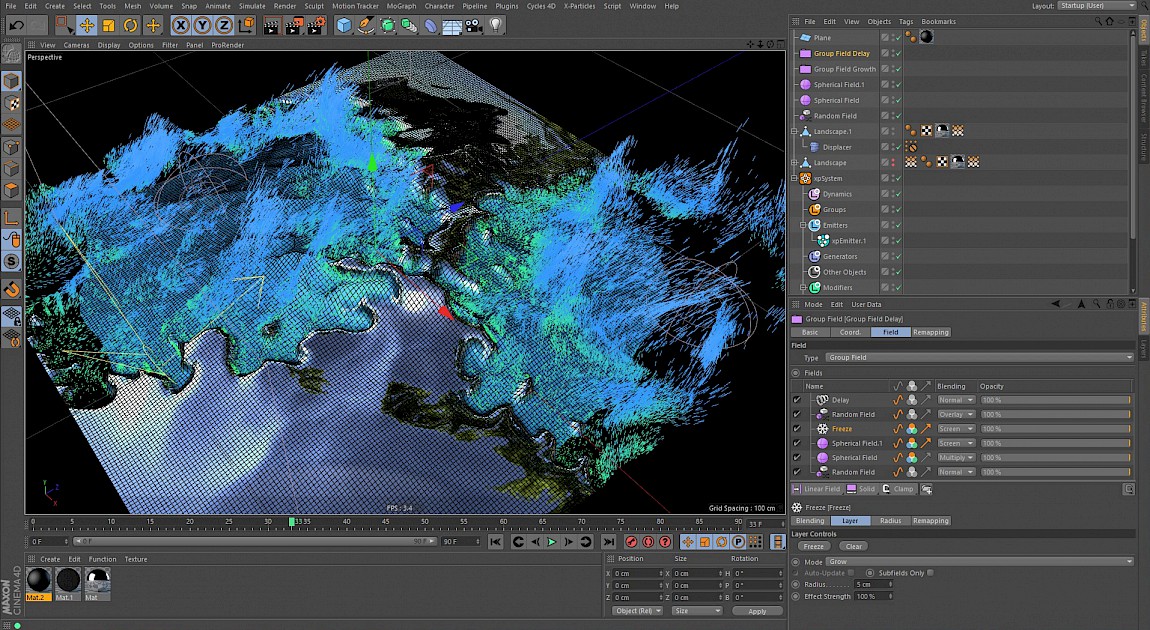 Early Access Build
We will release a new X-Particles Early Access build next week. Our reasons for an Early Access Release is we are still testing the many changes and improvements to X-Particles, and also the changes caused by Cinema 4D R20.
However, we are confident of a Public Release on the 1st November 2018.
Bonus News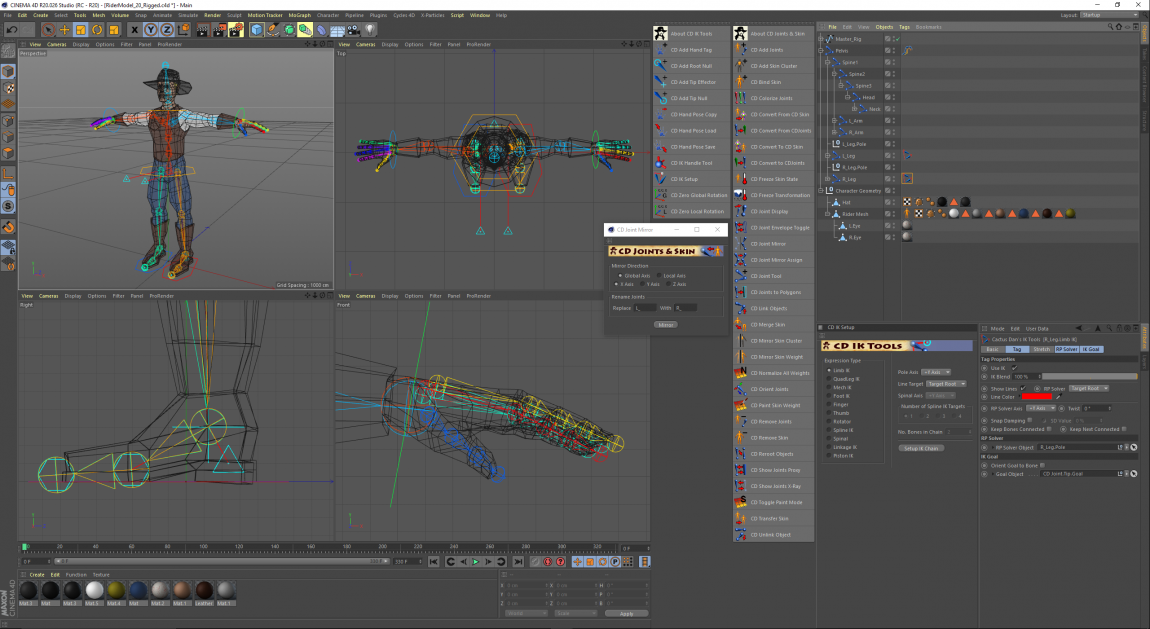 The Bridge may also work with other 3rd Party plugins. This part is dependent on many factors, we would ask any developers of these plugins that wish to have our Bridge support them to contact us directly (c4dbridge[at]insydium.com), so we can then work together to make the Bridge as complete as possible.
This Bridge is only considered complete for X-Particles and Cycles 4D, for other plugins, please consider it an early untested alpha. The Bridge will be initially available to all X-Particles and Cycles 4D users as part of their installations through the Early Access.
If enough plugin developers help us to extend the bridge to their plugins, we will then release a general version for FREE to the Cinema 4D community.
More news about Cycles 4D is available here