Join us for our first ever Live stream hosted by Mike and Bob; it's all new, so we need your support!
Bob will break down the recent simulation created by our Design team. He'll use NeXus grains and TerraformFX to recreate an object rising from the sand.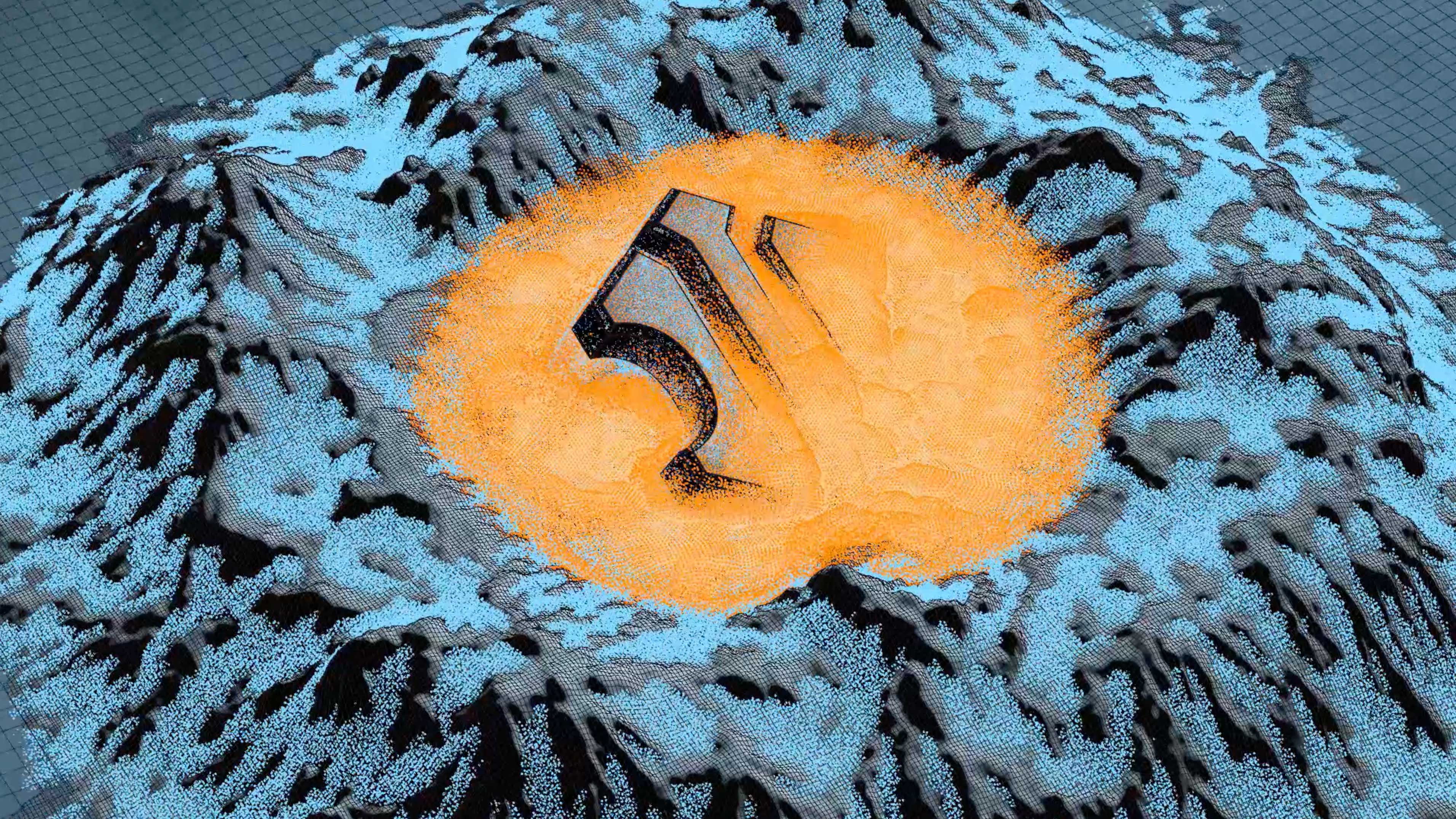 Taiao Sneak Peek
We'll also be delving deep into the future of Taiao, using features still in development to give users a real taste of what's to come in our next release. Mike will create a hibiscus flower using our new flower update.
Where can you watch it?
We will host INSYDIUM Live on our YouTube Channel. If you want to participate and comment during the stream, head to our YouTube Channel.
Don't forget to Subscribe to our channel while you're there to get notified of our next stream, as well as our tutorials, training, quick tips and more!
We look forward to hearing from you and seeing you in the chat.