From August, if you were sent a software download link in your original order email, this will no longer work. Customers will only be able to access downloads from their Customer Account.
If you haven't created a Customer Account, please register your details and make sure you sign up with the email address your license is registered to. Your X-Particles licenses beginning with 'XPL' or Cycles 4D licenses need to be added to your Customer Account. By creating an account, you will be able to download your software, manage your licenses once added and track your Maintenance expiry.
New Maintenance Benefit
From August 2020, we are introducing a new Maintenance benefit. Along with Updates, Technical Support, Early Access, exclusive Content Repository files and Maintenance Training, you'll be able to access X-Particles builds all the way back to Build 535, and Cycles 4D builds down to Build 247, from your Customer Account.
As with all Maintenance benefits, access to historic builds will only be available to licenses within their Maintenance Period, and INSYDIUM Subscription users. Once your Maintenance expires, you will only have access to your previously owned builds. If you cancel your Subscription, you will lose access to all builds.
To see the history of all INSYDIUM builds and previously released features, visit the INSYDIUM Timeline.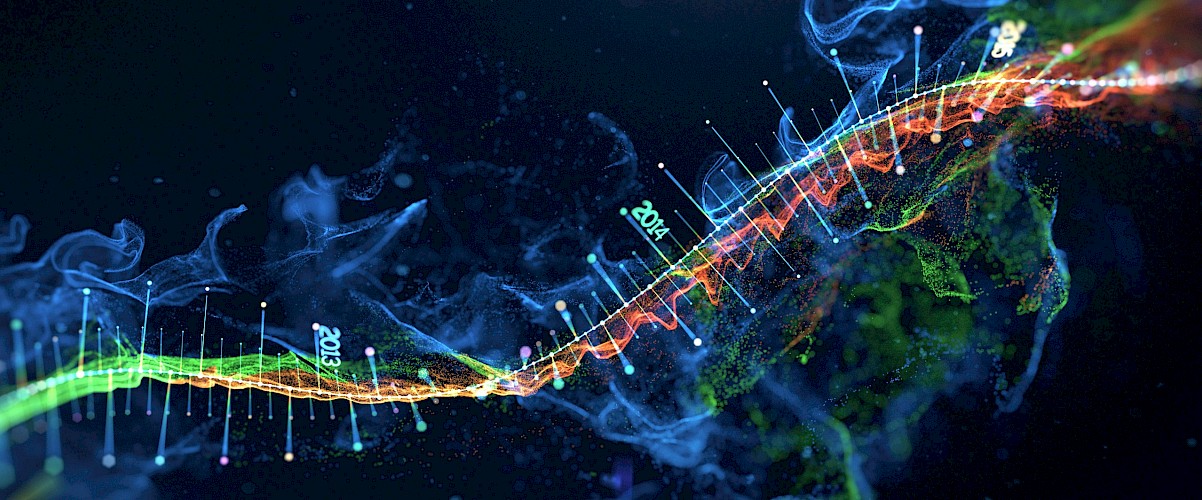 Enhanced Security
Downloading software from your Customer Account is more secure and gives you control over your licenses. The removal of INSYDIUM Download Links will not affect your license; your license will not expire.
Also now, in order to use X-Particles (from Build 884), the email address you enter into X-Particles must match the email address that the license is registered to.