Hi Matt, Thanks for having a chat with us today. Before we talk about your recent project, please tell us about yourself.
Thank you, it's a privilege to get recognition from INSYDIUM!
I'm from Cape Town, South Africa, born to British parents. I was always into animation, anime, comic books and anything creative. I used to sketch and paint in high school and, when I thought about a career, I wanted to do something that combined my love for creativity with a job that would pay the bills. So I did a foundation course in the year 2000, at a college in Cape Town called Varsity College that focussed on graphic design and animation.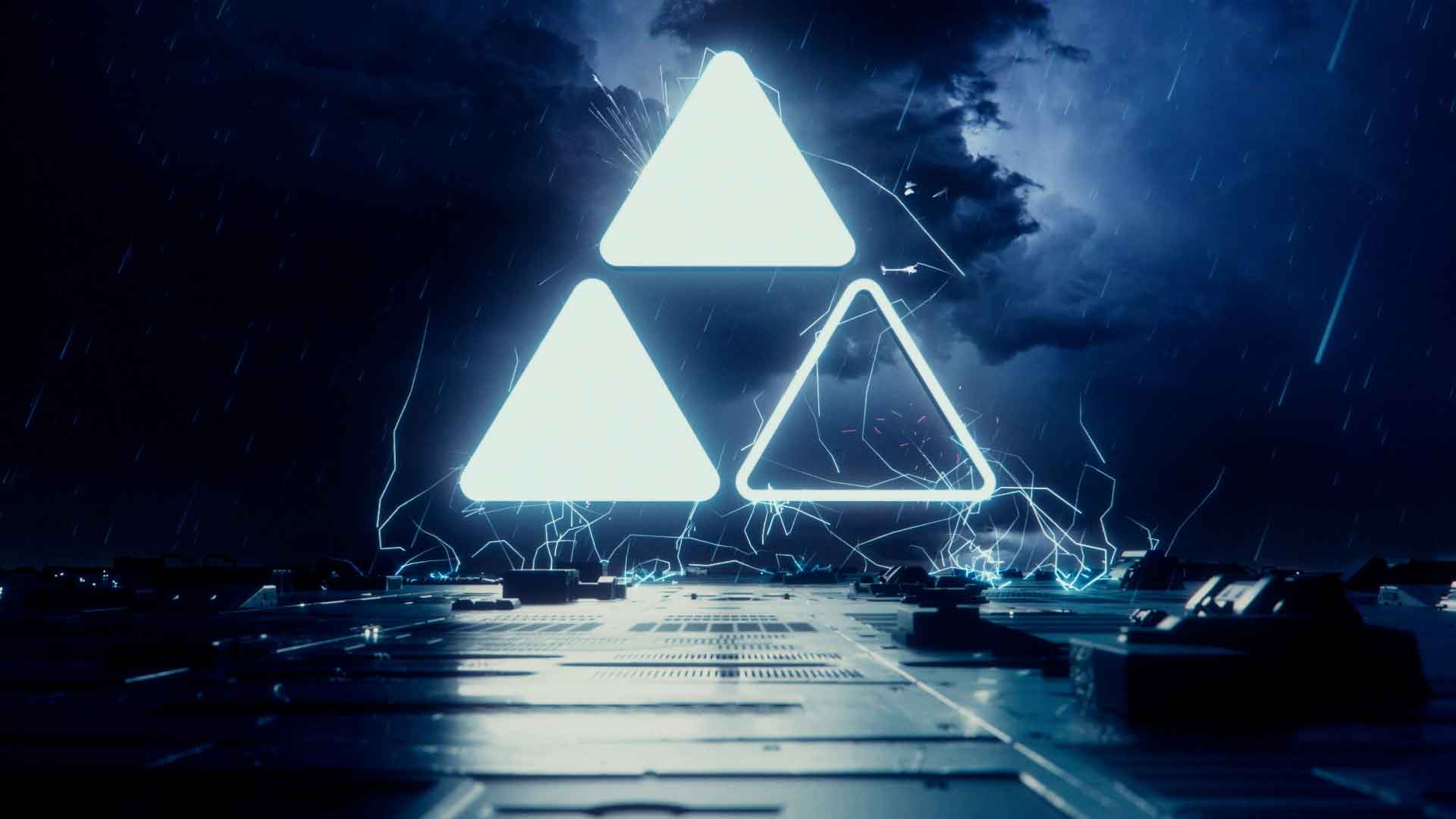 At the time, computer animation was a new technology and an exciting prospect, so after finishing the 2-year course, I went to another college called UCAA, also in Cape Town, that specialized in animation. At that point, I knew it was something that could lead to a career, so I knuckled down for another two years. Another student and I won numerous awards for an animation we made together; one of the awards managed to get the animation televised and some prize money! I used that money to buy a plane ticket to Manchester, UK. That was in 2004 and, for the first year or so, it was tough to get a foot in the door of companies; I struggled as I had no experience and the animation industry wasn't as big as it is now, so it was very competitive.
In that first year, I did a few freelance jobs and worked hard on my showreel. Eventually, I got an opportunity at a company called Smoothe, an architectural visualization company in Manchester. It was an incredible five years. I learned a lot. One of the best things was that our branch mainly did the more innovative, creatively led style of animations for the company, not just architectural visualization work.
After five years, I moved to London. Again, it was tough to get an opportunity, but I eventually started freelancing in central London with various companies in various animation fields: advertising, product animations, and TV adverts for some big brands like Sony, Lenovo and Panasonic. I also started freelancing for a company that worked mainly in the live events industry, creating animations for some great live acts and bands, like The Script, Swedish House Mafia, Chase and Status & Eric Prydz.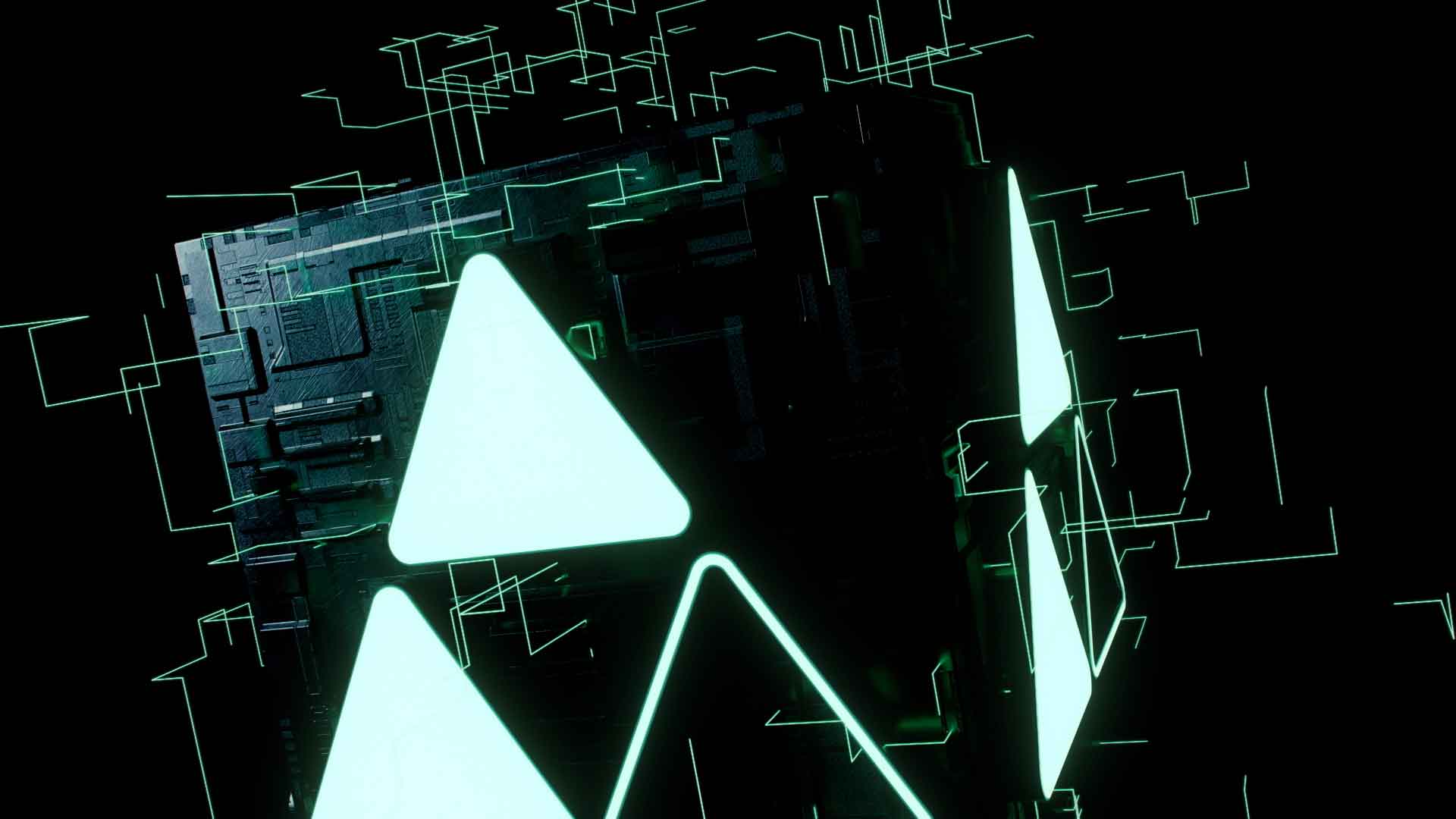 The project that caught our eye was the VJ animation content created for DJ Fresh for use in his live shows. Can you tell us a little about the brief and where you started?
The DJ himself was very hands-on and had a clear idea of what he wanted, which was terrific. He wrote a detailed brief, almost shot by shot. I had numerous chats with him and then created a mood board and thought of how to fill in the gaps in his idea. Then, once he was happy, I just got stuck in.
It was clear from the start that the project would require lots of X-Particles, which I was happy about because I genuinely love using the plugin. I use it on most jobs now because it's so flexible and intuitive, plus it's fun to use! Also,; just tweak a few settings and, suddenly, the look is entirely different.
Initially briefed to work on the intro and some content for the middle of the show, you were later asked to create the outro. How did you approach this task?
Yes, after seeing the intro I had done, the DJ was so pleased that the finished product was so close to his initial concept, he decided to invest in the outro for the show as well.
The outro was looser. We just decided on a visual style similar to the intro. I then made some trail animations using the Network modifier in X-Particles. I also wanted to do something that would be fast to turn around as the deadline was very tight. As I mentioned before, the flexibility to make numerous animations very quickly was essential.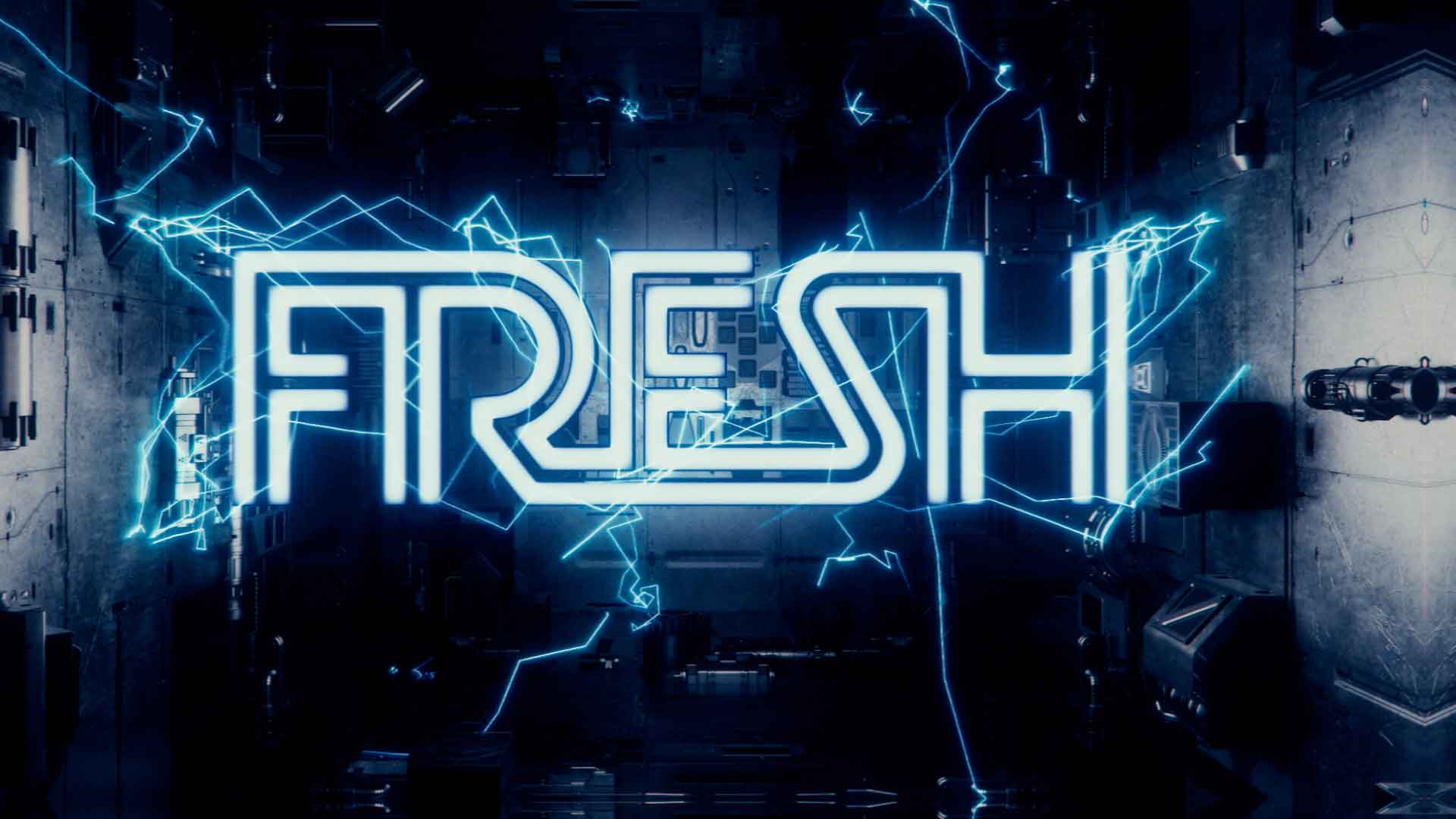 As you've mentioned above, you used X-Particles throughout this project, so we wanted to ask about when you first discovered X-Particles and what your favorite features are nowadays?
I first heard of X-Particles around 10-12 years ago, when I was working for the company in London on live shows. But I didn't use C4D at the time. So I only started using C4D and X-Particles about five years ago!
I was late to the party, but things completely changed for me once I joined. Not only creatively and professionally, I was able to work quicker and more efficiently, but also, things became more fun and exciting again.
My favorite aspects, I would probably say, are the fluid simulation aspects of X-Particles and xpExplosiaFX. The results are spectacular!
Within the INSYDIUM Fused Collection, I enjoyed using MeshTools; I created a bunch of geometric VJ content on a recent project using that.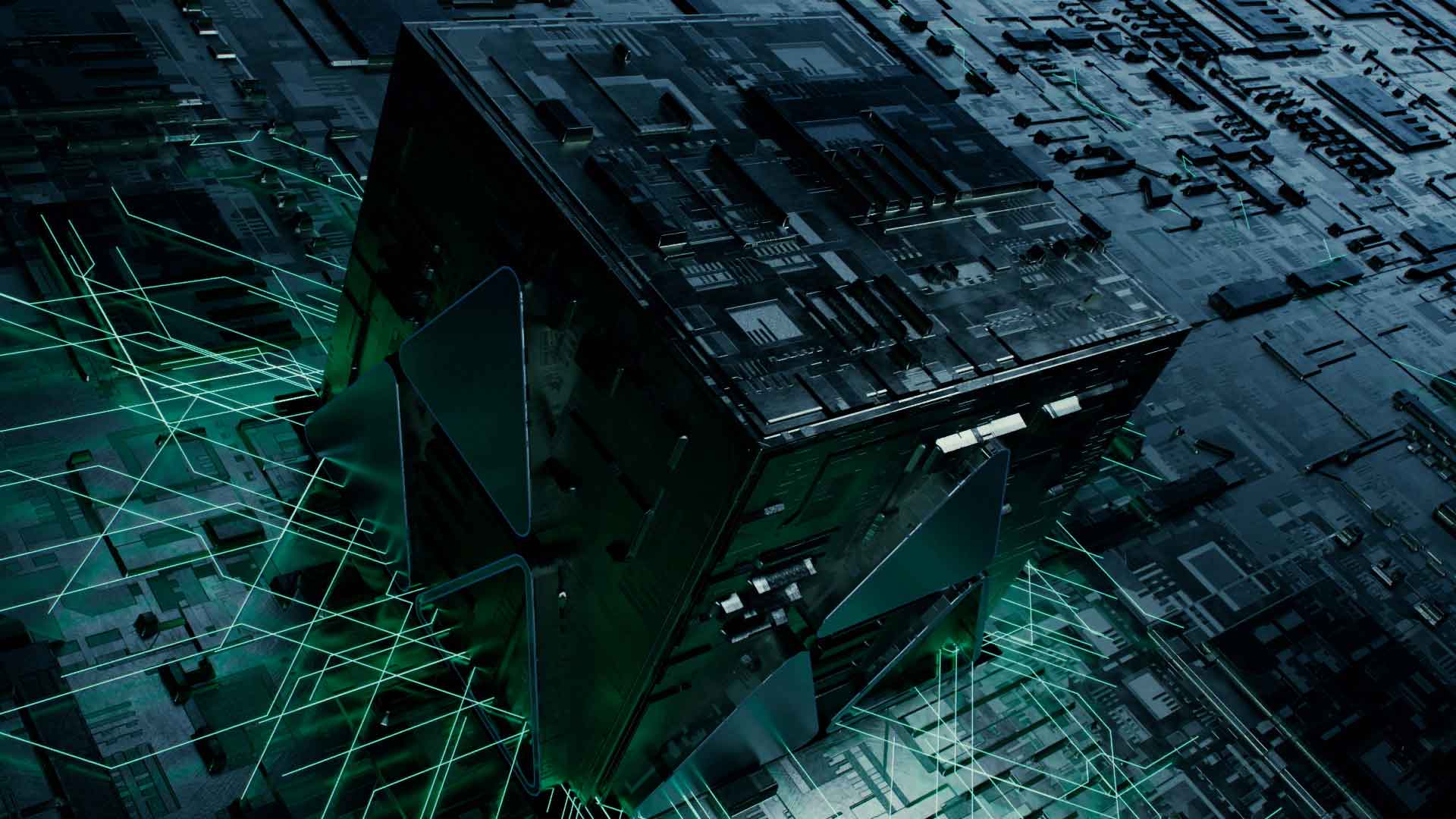 What was your favorite part of this project to create?
I enjoyed making lightning using X-Particles; I hadn't done that before and the fact that I had control of the lightning's look was important, as the DJ didn't want typical-looking lightning. Instead, he wanted a sort of stylized look to it.
Even though it's a pretty simple effect, the rain hitting the ground and splashing was fun to set up. But, again, the DJ wanted a specific look for the rain, which made working on the intro enjoyable.
Thanks again for chatting with us, Matt. The last thing we wanted to ask was: If you had one piece of advice for an aspiring artist, what would it be?
There are quite a few things I could say. But mainly, even though it gets said a lot, work hard and have the right attitude constantly. If you set high standards for yourself, you'll never get bored and you'll always try to push yourself to learn and get better.
Be patient, if you do those things and are persistent, then inevitably, others will recognize that and you will get to work on projects that you love.
Take a look at some of Matt's other work here.