Do you want to join the INSYDIUM family?
You've got our software, you've watched our Maintenance Training, you may have even met the team at a show. You've been there, done that, but have you got the t-shirt?
We want to extend our INSYDIUM offering, so, we have started with a few select items. We plan to launch more official INSYDIUM Merchandise to our shop soon, keep your eye on our social media for when we add more lines.
Find out more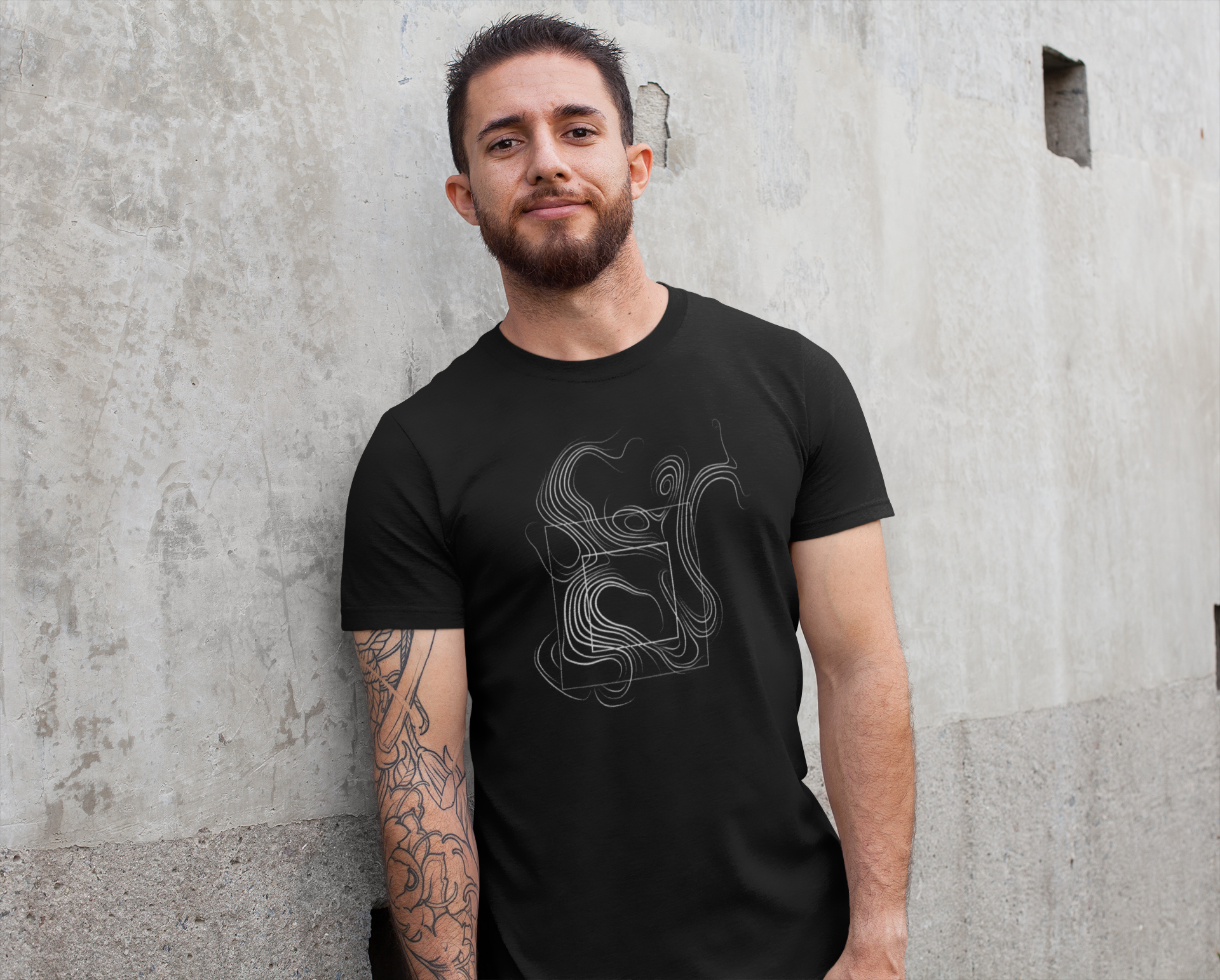 Our Artist Series t-shirts have been designed by our very own Creative Director, Mario Tran Phuc. With only 50 of each design, make sure you grab our limited edition t-shirts, quick!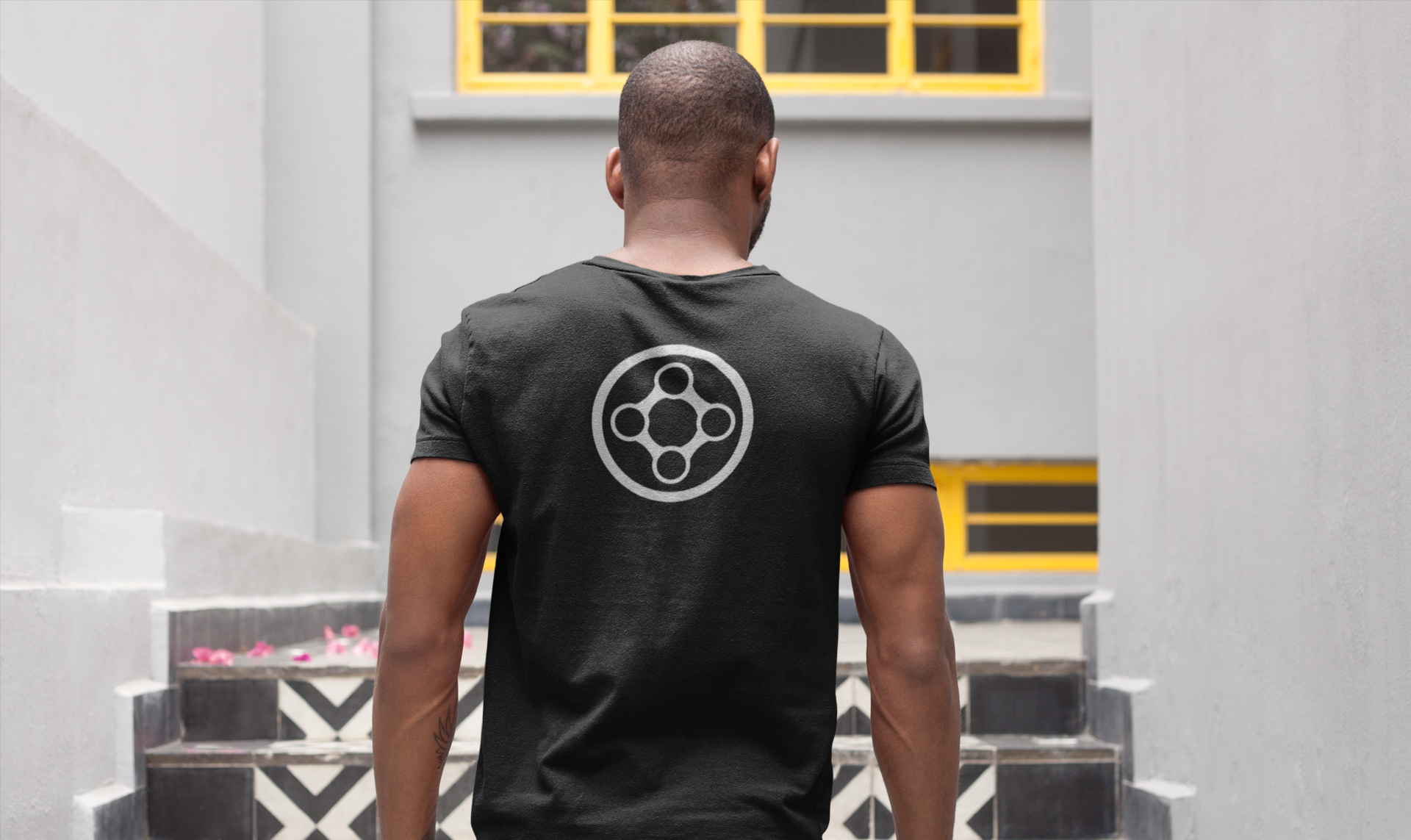 Are you an X-Particles Hero? Prove it with our X-Particles Hero t-shirt. Wear it with pride, knowing that you are a particle genius!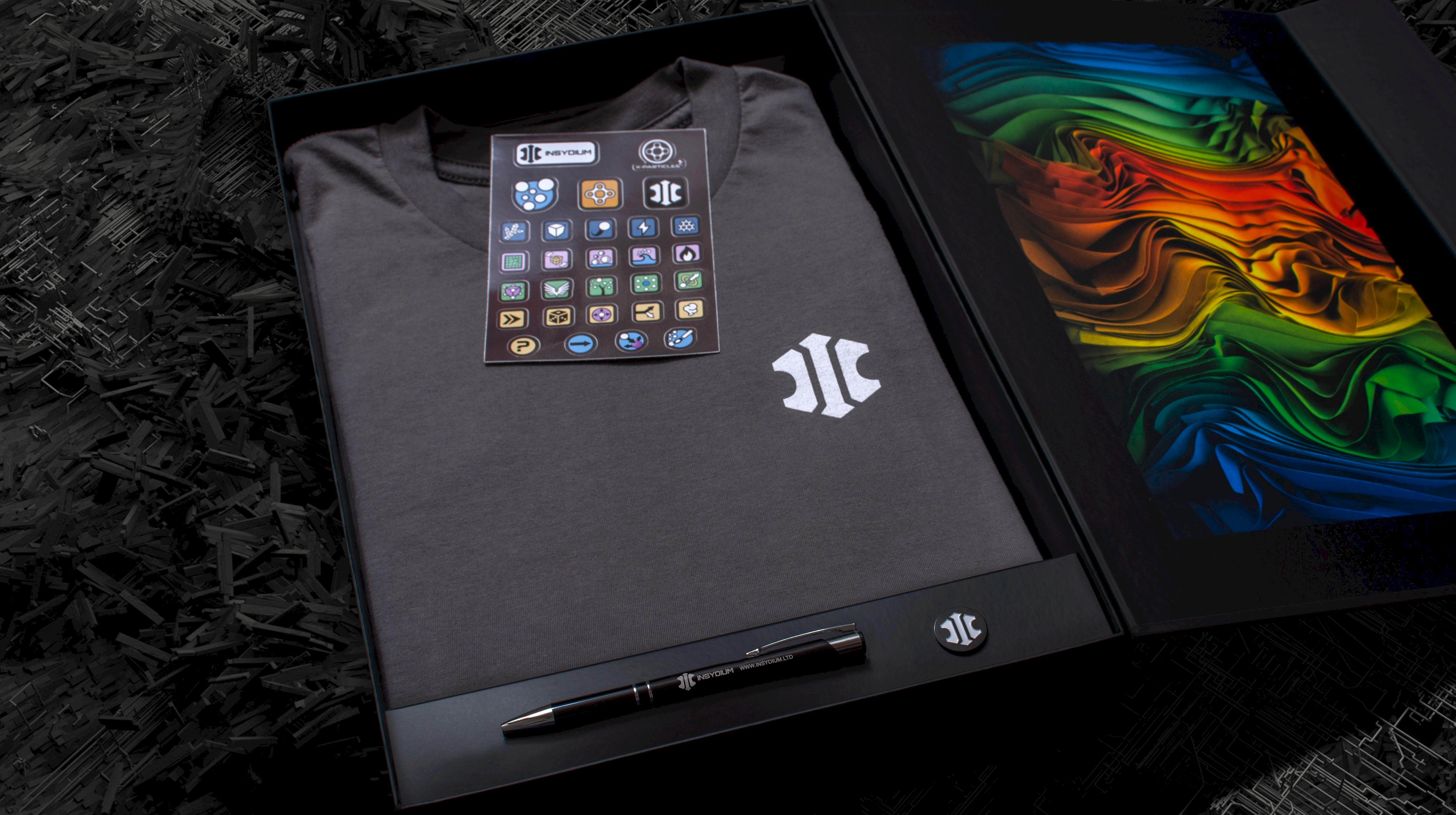 We're proud of our reputation and always try to offer the best possible experience for our customers. When you place your order, you'll receive some complimentary INSYDIUM gifts with your new Merchandise.
Buy now